Breaking Workshop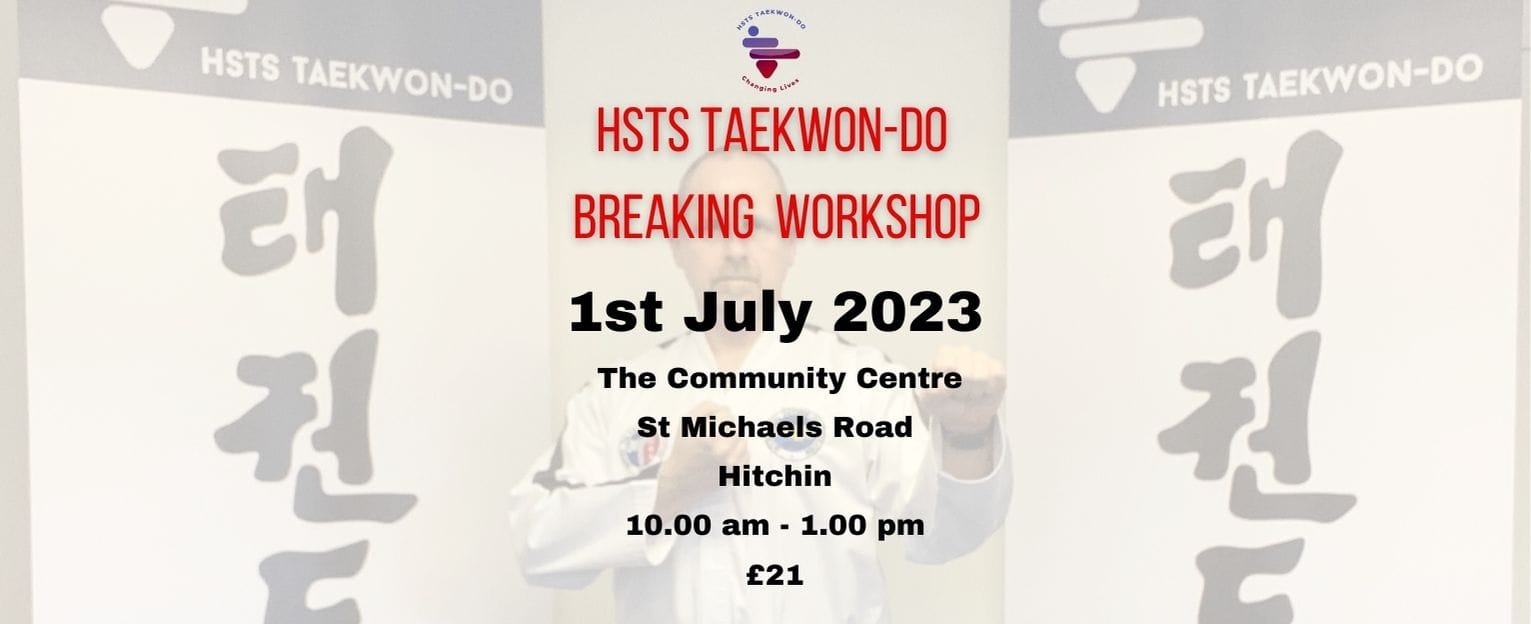 Event Location:
St Michaels Mount Community Centre
Breaking Workshop
THIS WORKSHOP IS FOR ADULTS and 13's+ OF ALL GRADES ONLY.
Breaking boards or bricks gives us the opportunity to test our technique, accuracy, distance, angle, and attacking tool. Some techniques require conditioning, but some of our attacking tools have natural protection.
If breaking techniques are something you are interested in then conditioning is something you might want to put into your training regime.
In this workshop, you will learn what techniques are safe without conditioning and what techniques require conditioning.
You will cover the following;
Correct technique.
Correct distances.
Correct angles.
The difference between self-defence/pattern techniques and breaking techniques.
Theory of power.
….and more.
Book your place below now…
Sorry, this event is expired and no longer available.