Colour Belt Grading – 03/23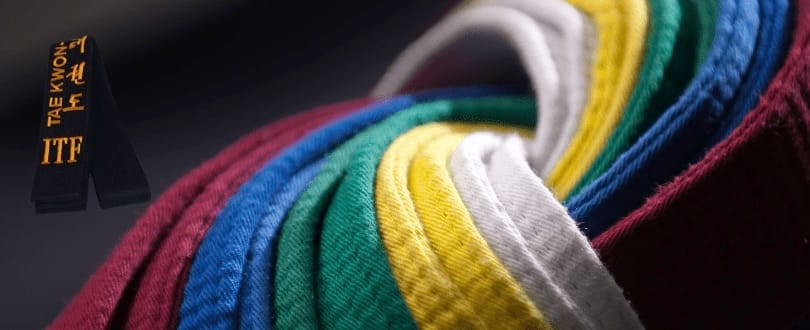 Event Date:
March 12, 2023
Event Location:
St Michaels Mount Community Centre
We need to know who and how many students are grading to facilitate the certificates and belts. If your place isn't booked you may be turned away on the day of the grading, being responsible for your grading registration is all part of your training.
Please make sure you have the required amount of attendance for your grade (found HERE) on the membership system:- https://members.utaonline.co.uk
All under 13's must have their parents fill out the Home Assessment form (HERE) this form is a requirement to grade.
THE TIME SCHEDULE WILL BE EMAILED THE WEEK LEADING UP TO THE GRADING.
REGISTRATION NOW CLOSED
Dear Students/Parents,
Please find the time schedule attached in the link below for the upcoming colour belt grading and black belt assessments on the 12th of March 2023.
If you/your children are not on the list then you haven't registered, please contact the office by return email as soon as possible if you thought you/your child should be grading.
TIME SCHEDULE:- Click HERE
Kind Regards
Master Horan
HSTS Chief Instructor
www.hsts.biz
01525 308307
Sorry, this event is expired and no longer available.