Colour Belt Grading – 03/23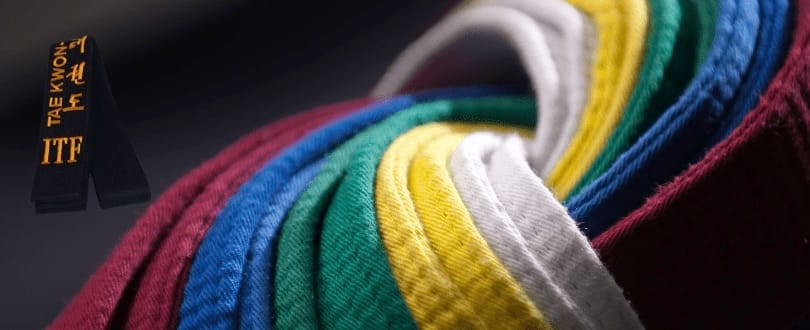 Event Date:
March 12, 2023
Event Location:
St Michaels Mount Community Centre
We need to know who and how many students are grading to facilitate the certificates and belts. If your place isn't booked you may be turned away on the day of the grading, being responsible for your grading registration is all part of your training.
Please make sure you have the required amount of attendance for your grade on the membership system app.
We now have an electronic Home Assessment form click HERE to fill it out (all under 14's must have this form filled out).
FULL TIME SCHEDULE WILL BE EMAILED THE WEEK LEADING UP TO THE GRADING.
Register Now: