Colour Belt Grading – 12/21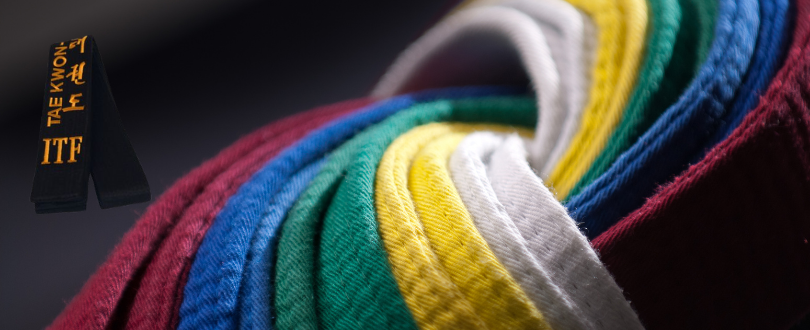 Event Date:
December 12, 2021
Event Location:
St Michaels Mount Community Centre
We need to know who and how many students are grading to facilitate the certificates and belts. If your place isn't booked you may be turned away on the day of the grading, being responsible for your grading registration is all part of your training.
Please make sure you have the required amount of attendance for your grade on the membership system app.
We now have an electronic Home Assessment form click HERE to fill it out (all under 14's must have this form filled out).
Dear Students/Parents,
Please find below the grading time schedule for the upcoming grading on Sunday 12th December 2021.
Venue: St Michaels Community Centre, St Michaels Road, Hitchin, SG4 0QY
Please be advised, these are approx and times may vary slightly.
(the grade is what you are now, not what you are going for)
8th kups (Yellow Belts) & 7th kups (Green Tags) = 9am-9.45am
5th kups (Blue Tags), 4th kups (Blue Belts) & 3rd kups (Red Tags) = 10am-10.45am
2nd kups (Red Belts) = 11am-11.45am
Black Belts = 12pm-12.45pm
Kind Regards
Master Horan
HSTS Chief Instructor
www.hsts.biz
01525 308307
Event FAQs
Grading Requirements
white belt = 12 stamps

yellow stripe = 12 stamps

yellow belt = 24 stamps (3 months)

green stripe = 24 stamps (3 months)

green belt = 24 stamps (3 months)

blue stripe = 24 stamps (3 months)

blue belt = 48 stamps (6 months)

red stripe = 48 stamps (6 months)

red belt = 48 stamps (6 months)

black stripe = 48 stamps (6 months)