Junior Leadership Academy Workshop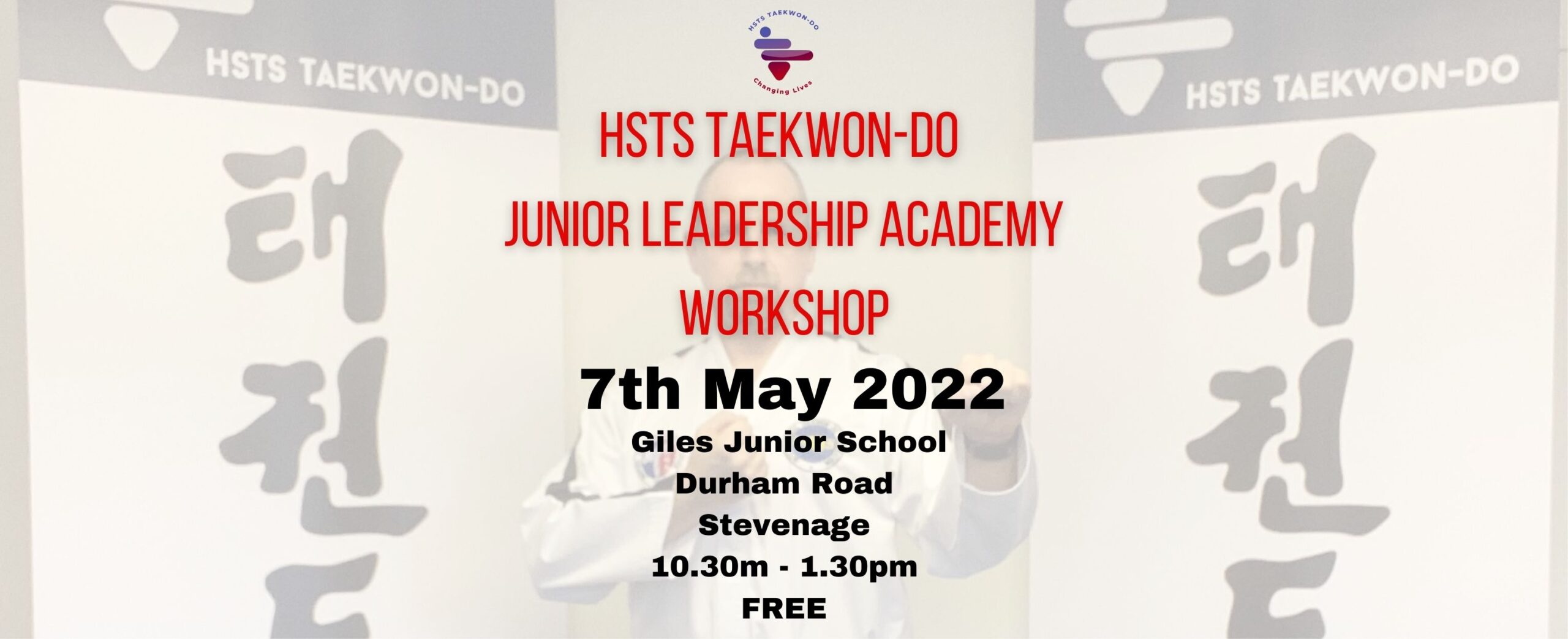 Event Location:
Giles Junior School
Dear Parents,
You may be aware that we run a Junior Leadership Academy Program for 11 to 17 year old students, red belts, and above. This academy program guides them through a 26 weeks process of learning how to teach with feedback and self-assessment on their development throughout.
If your child is interested in enrolling in this program I have set up a workshop that they must attend to be accepted onto the academy program.
This workshop is on the 7th May 2022 10.30 am – 1.30 pm at Giles Junior School, Durham Road, Stevenage.
All candidates must sign up on the website for the workshop.
Kind Regards
Master Horan
HSTS Chief Instructor
www.hsts.biz
01525 308307