Junior Leadership Academy Workshop 02/23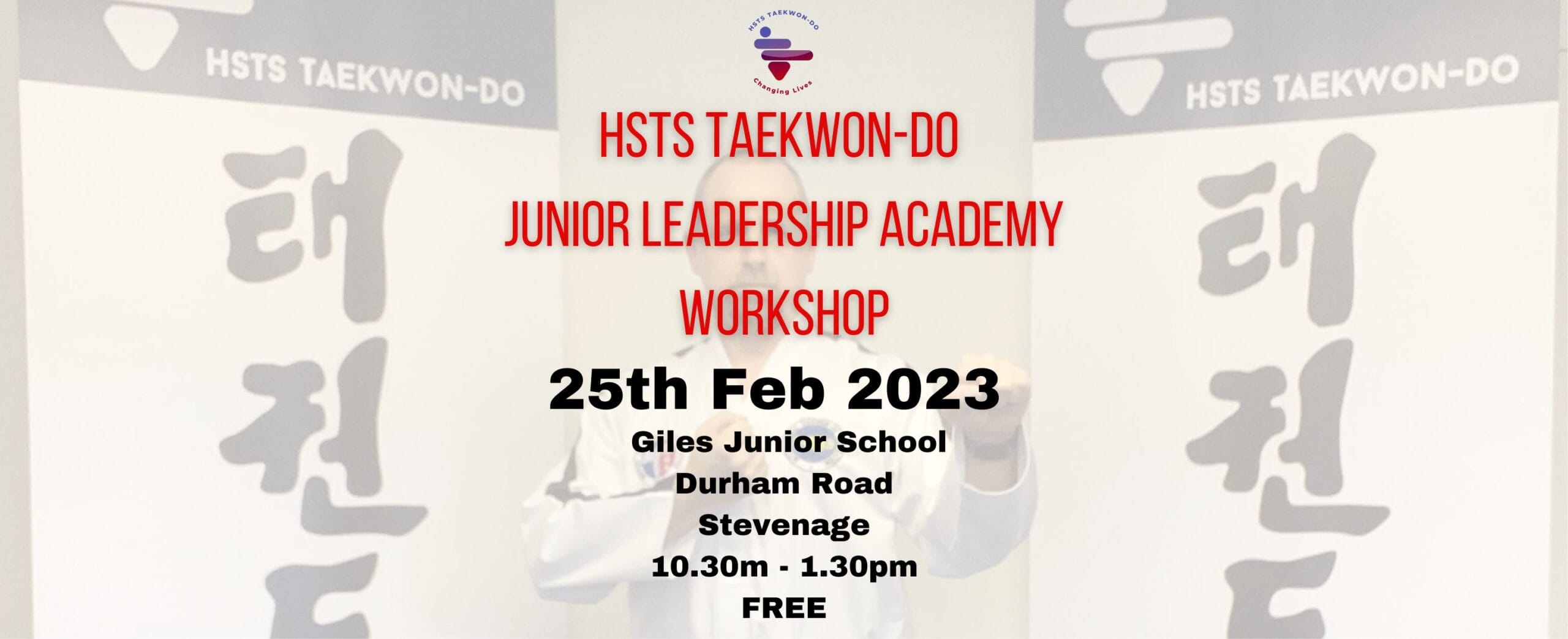 Event Date:
February 25, 2023
Event Location:
Giles Junior School
Dear Parents,
You may be aware that we run a Junior Leadership Academy Program for 11 to 17 year old students, blue belts, and above. This academy program guides them through a 26 week process of learning how to teach with feedback and self-assessment of their development.
If your child is interested in enrolling in this program I have set up a workshop that they should attend to be accepted into the academy program. If you can't make this day please come and see me for alternative arrangements.
Please sign up on the website if you can attend the workshop.
Kind Regards
Master Horan
HSTS Chief Instructor
www.hsts.biz
01525 308307
Sorry, this event is expired and no longer available.