Little Dragons Half Day Training – 26th July 23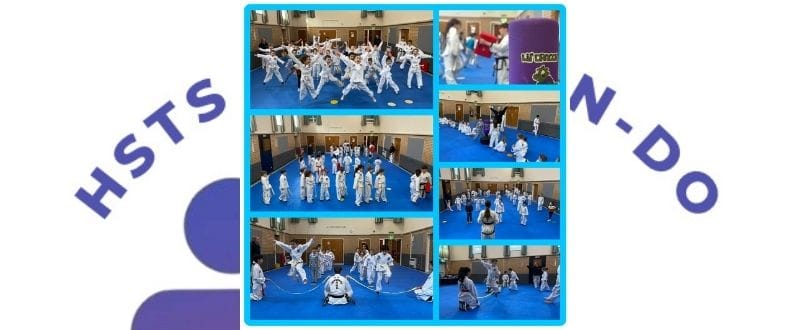 Event Date:
July 26, 2023
Event Location:
St Michaels Mount Community Centre
This Little Dragons half day training is 3 hours, covering various Little Dragons lesson skills with a half hour break and 10mins registration giving 4 stickers. This can be used to make up missed lessons for sickness or holidays,
We will supply a light refreshment, drink and biscuits, if your child needs any special dietary requirements please send them in with what they need.
Sorry, this event is expired and no longer available.