UKITF Final selection tournament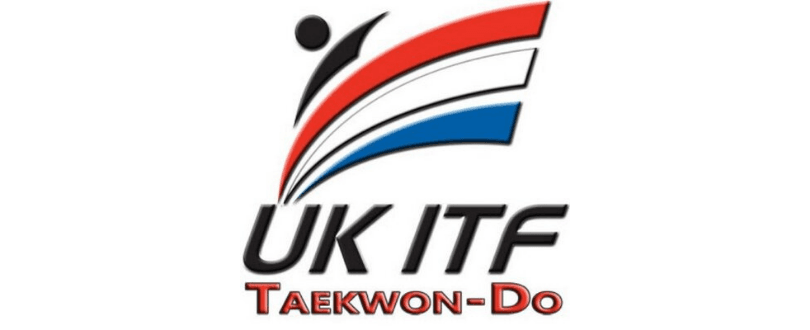 Event Date:
April 2, 2022
Event Location:
Hatfield Business Park Park Office, De Havilland Campus
A few HSTS squad members have been selected to compete for a position to be eligible for the ITF World championships this year. They will compete at the UKITF Final selection tournament on the 2nd April 2022 in Thornbury, Bristol. If you would like to support them by spectating then please purchase the tickets below by the 20th March 2022. This is the pinnacle of competition and it would be great to support our competitors, so if you can we would love to see you there. There will also be a junior team event in which we have a few teams representing the UTA.
Spectator tickets in advance = £15 in advanced (£20 on the door) x4 tickets in advanced = £50
Sorry, this event is expired and no longer available.