UTA Umpires Course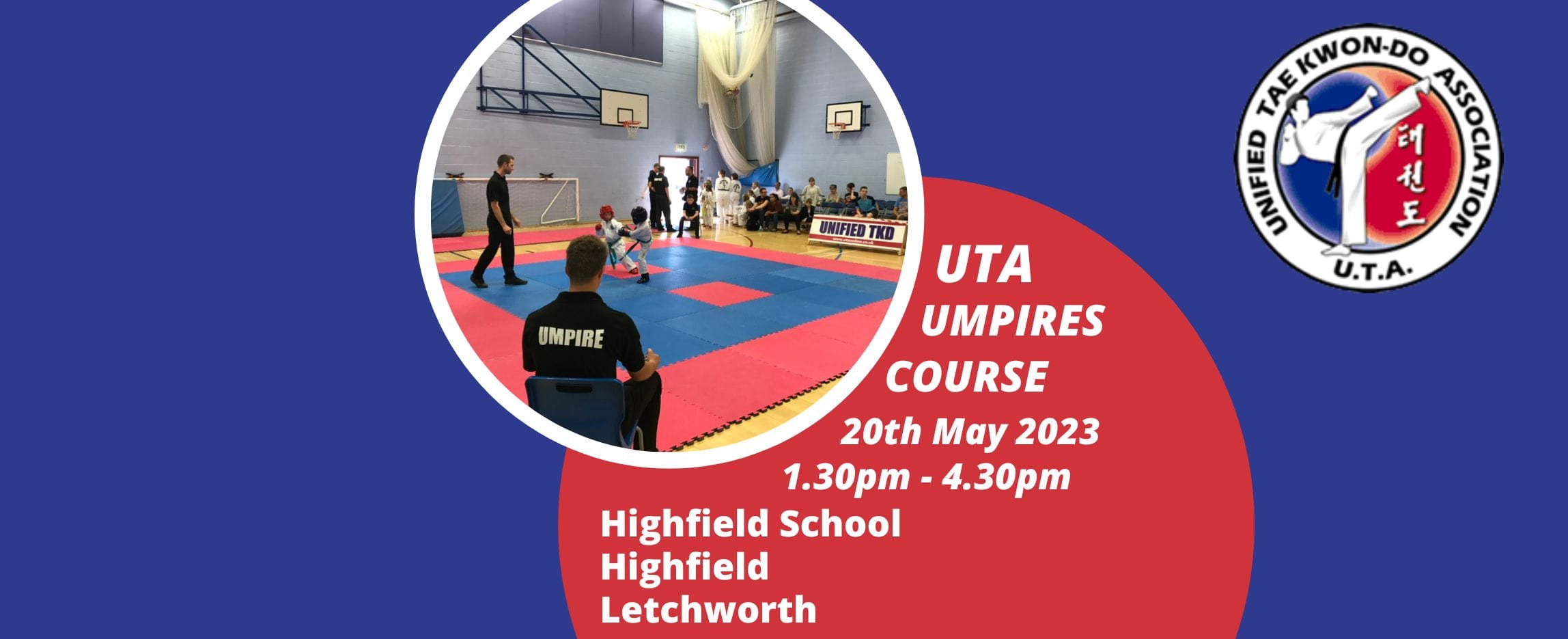 Event Location:
The Highfield School
UTA UMPIRES COURSE 20th May 2023
1.30 pm – 4.30 pm
Highfield School
Highfield
Letchworth
This is an excellent opportunity to get on the ladder of umpiring, this course is open to black belts 14yrs and above.  The competition is on the 24th of June 2023 and we require umpires to make it a smooth day for the competitors. It's a great chance to enhance your Tkd portfolio by volunteering to become a UTA umpire.
Sorry, this event is expired and no longer available.