HSTS Sparring Workshop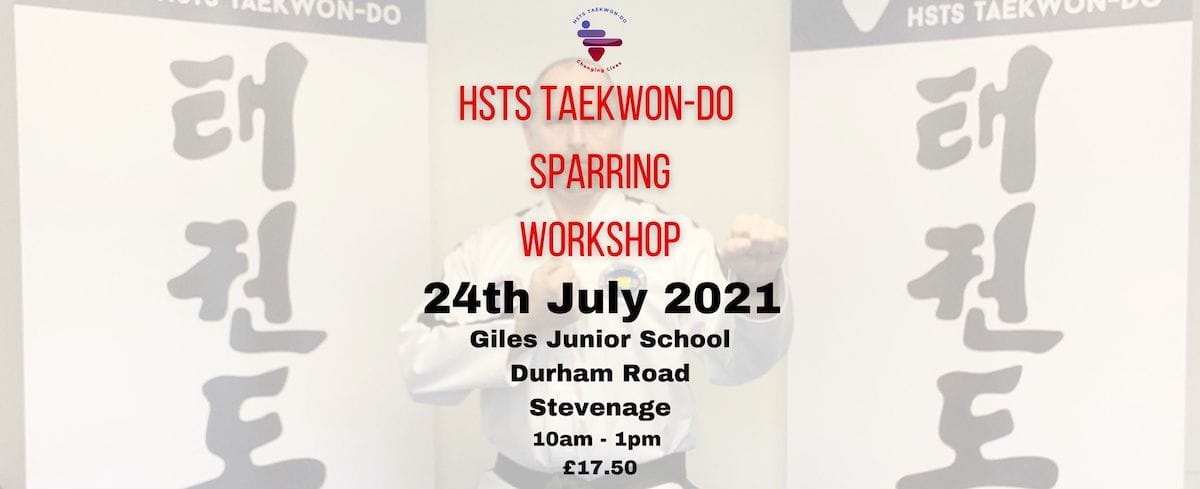 Event Date:
July 24, 2021
Event Location:
Giles Junior School
This is the first of many HSTS workshops.
24th July 2021
FREE SPARRING
3 hours looking at:-
✔️𝗧𝗔𝗥𝗚𝗘𝗧 𝗔𝗥𝗘𝗔𝗦 𝗢𝗡 𝗬𝗢𝗨𝗥 𝗢𝗣𝗣𝗢𝗡𝗘𝗡𝗧
✔️𝗩𝗔𝗥𝗜𝗢𝗨𝗦 𝗚𝗨𝗔𝗥𝗗𝗜𝗡𝗚 𝗣𝗢𝗦𝗜𝗧𝗜𝗢𝗡𝗦
This is for you if you have never practised free sparring, want to get back into it or just want to do free sparring.
Sorry, this event is expired and no longer available.