JLA Workshop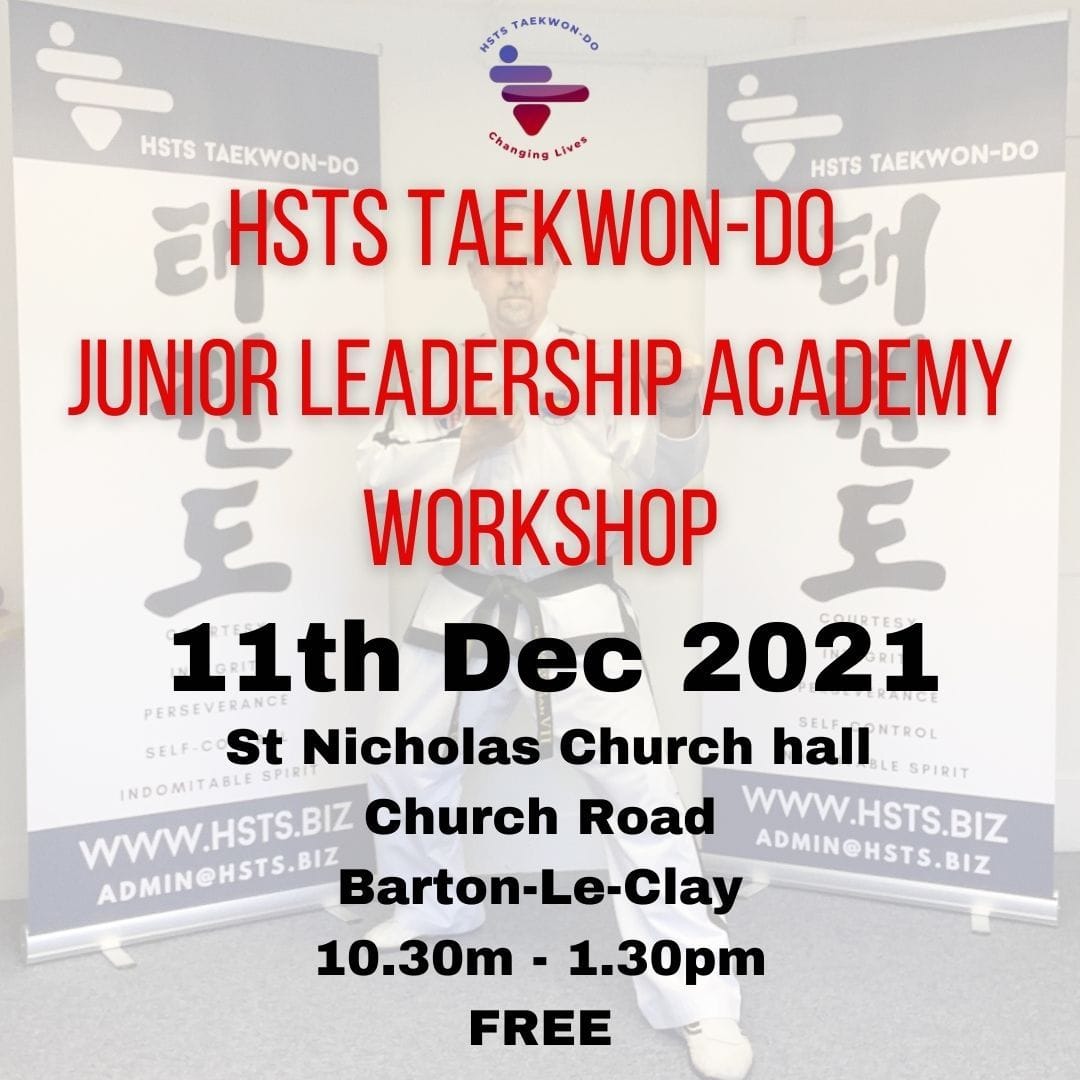 Event Date:
December 11, 2021
Event Location:
St Nicholas Church Hall
This workshop is for our Junior Leaders Academy students and will give us the opportunity to go through all the aspects of teaching. Techniques, what to teach, what not to teach, safeguarding, the syllabus and more.
Sorry, this event is expired and no longer available.