UTA Invitational Tournament 2024- Cadets, Juniors, Adults, Seniors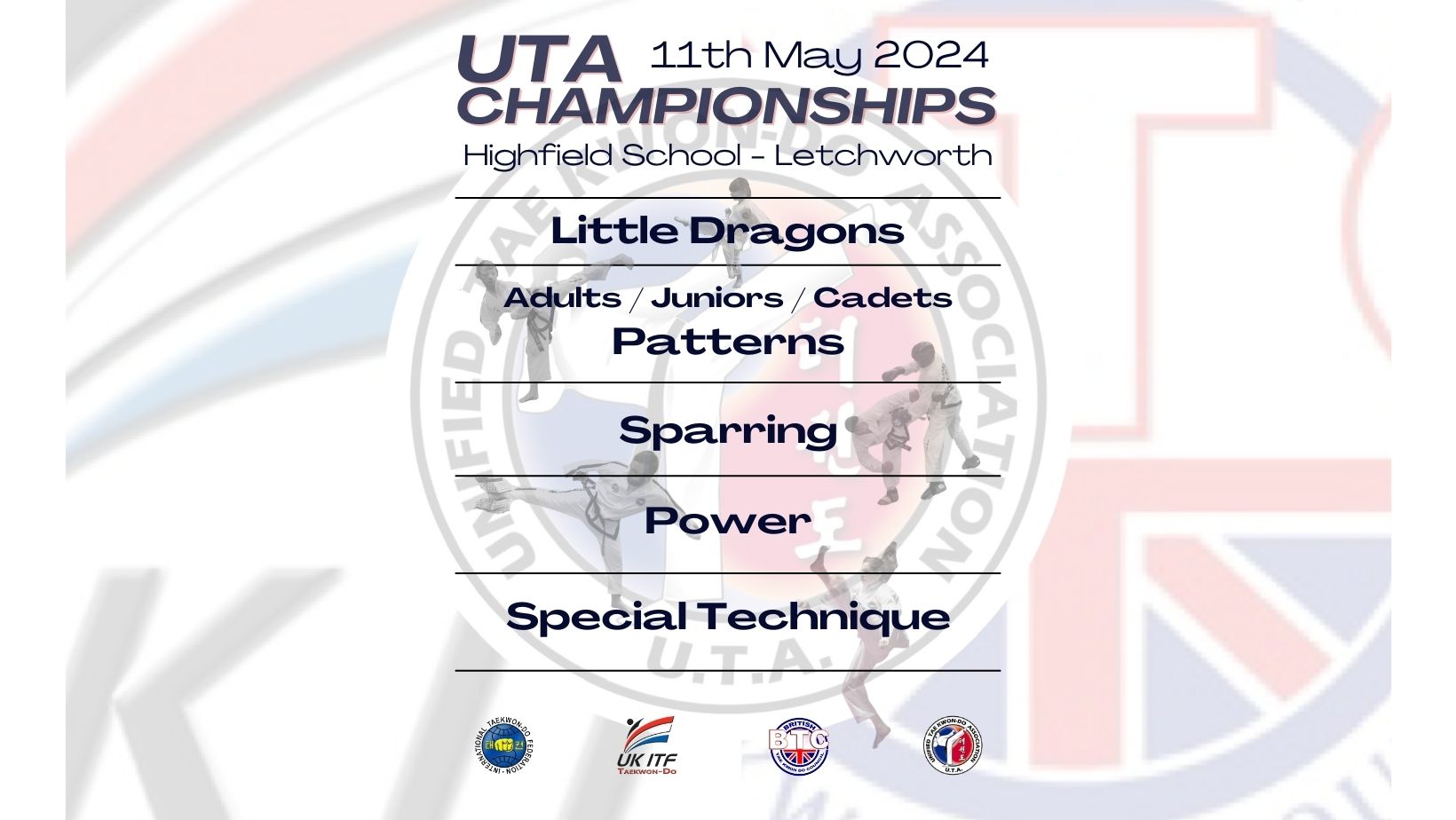 Event Location:
The Highfield School
The competition is all UTA students from Little Dragons to seniors. This is to be held at Highfield School, Highfield, Letchworth.
This is a great opportunity to test your skills in a friendly competition with fellow UTA members helping to raise much-needed funds. We have many International competitors some of whom started as a Little Dragon and some are already national and international champions. One day you/your child might be in the same position.
The UTA take pride in funding its competitors through a selection process and events like these help that funding and enable us to offer this great gift.
All Spectators are free for this event
Register Now: