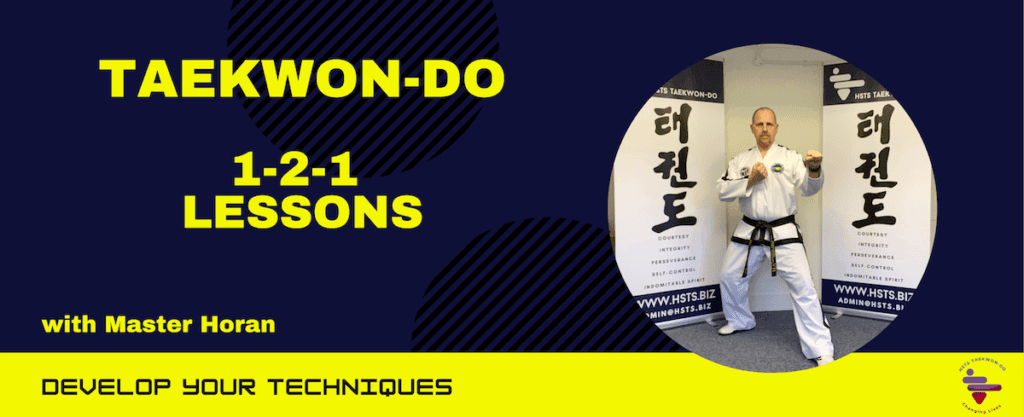 Private lessons in person or on Zoom
A great opportunity to be taught privately by Master Horan. Improve patterns, techniques, theory and gain any extra attendance stamps.
---
PRIVATE LESSON
In-Person: Choice of Locations
Cost: £54
Duration: 1 hour
PRIVATE LESSON


Online: Zoom Link sent automatically
Cost: £30
Duration: 45 Minutes
Private lesson with Master Horan, dependent on what suits your location, day and time, in person or on Zoom.
Private lesson in person, this lesson can accommodate up to 4 students if you would like to spread the cost.
1 student x4 attendance counts
2 students x3 attendance counts
3 students x2 attendance counts
4 students x1 attendance count
Private lesson in your own home via Zoom this lesson can accommodate up to 2 students due to space restrictions.
1 student x3 attendance counts
2 students x2 attendance counts