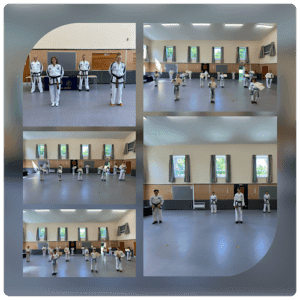 Well done to the HSTS students who took their grading and black belt assessments today.
It's so nice to see such different abilities and people coming together within Tkd and achieving their goals.
Also, a big thank you to the grading panel who assisted me throughout the morning.
Taekwon
Master Horan.