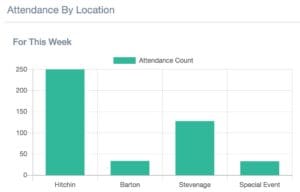 Another fantastic week in lockdown, for a number of reasons. Following on from the IWD 2021 we have seen a week of pictures and testimonials from some of the women and girls who train at HSTS which have been so inspirational. Once again a great attendance count of  445 this week, then to end the week a colour belt grading and black belt assessment on Zoom seeing 63 students moving forward in their Taekwon-Do journey even in this situation. The UKITF putting on workshops for all members enabling all who participate to increase their knowledge and ability during the lockdown.
We now look forward to the UTA black belt grading coming up on Saturday 20th March and the biggest reason for it being a fantastic week is putting together an action plan for our return to face to face training in April. Please be patient as we confirm all the details and venues for this to happen, we will be issuing an email sometime next week.
In the meantime please continue with your online training, you are all still doing a fantastic job in keeping focused and I look forward to teaching you all this coming week.
Taekwon
Master Horan